MARQUETTE COUNTY SOLID WASTE MANAGEMENT AUTHORITY
Less Landfill, More U.P. to Enjoy
Recycle 906 and the Marquette County Landfill will be
CLOSED on Thursday, November 24, 2022
and will be open only from 6:30 A.M. - 11 A.M.
on Friday, November 25, 2022.
Materials Wizard
Use the tool below to help determine how to recycle or dispose of an item.
Play the game below to test your knowledge on recycling and disposal.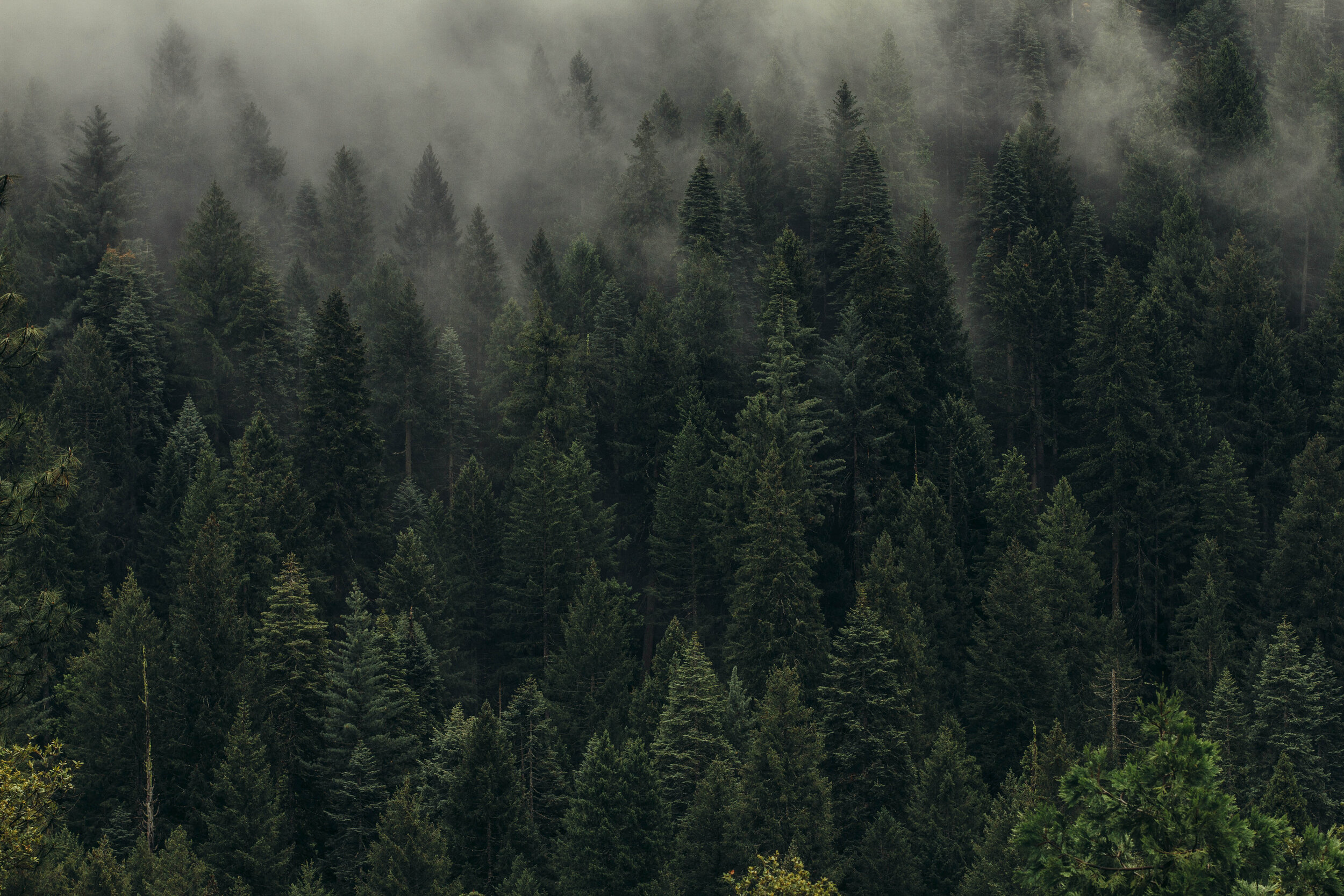 Convenient Services
Select a category below to learn more.
Marquette County Solid Waste Management Authority makes it convenient to Recycle 906.
Place cardboard, paper, plastic, and metal in your bin or cart. Place glass in a separate container, or take it to the local recycling drop-off center. Watch this informational video for more details!
For questions about non-recyclable/recoverable residential and commercial garbage, learn more here.